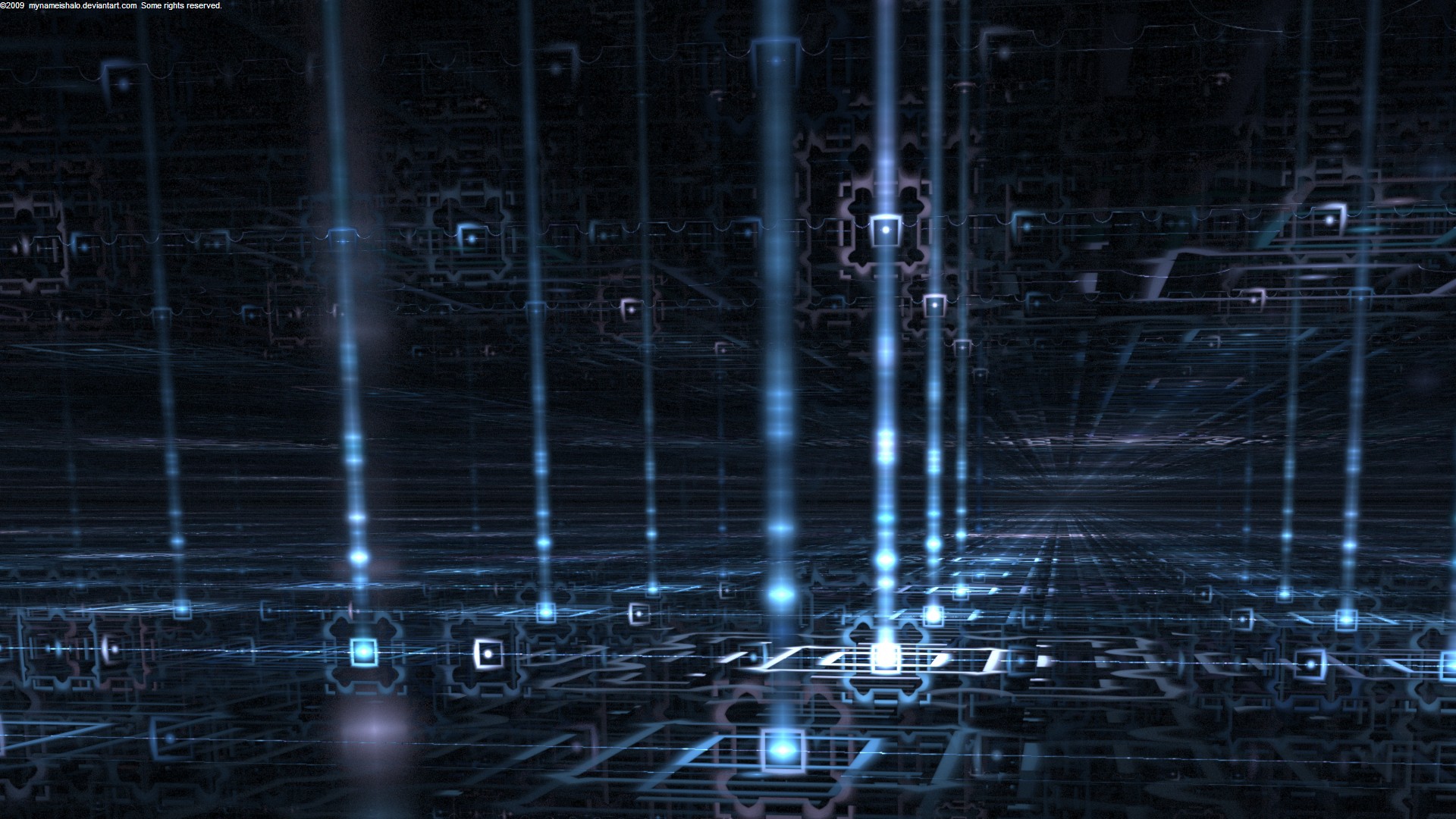 Medior/Senior Data Scientist | EMEA | The Hague
Would you like to become part of an international operating team of Data Scientists?
Tasks:
– Act as hands-on data scientist rolling out successful use cases through continental Europe
– Teach and guide data scientist
– Monitor and guide data science projects by traveling through Europe and visit the departments
Essentials:
– 2-5 years hands-on experience
– Proven track record using machine learning techniques
– Experience in using techniques like; R, Python, SQL, Hadoop, Spark etc,
– You are passionate about data science
– You are communicative and have a strong developed client oriented way of working.
Interested?