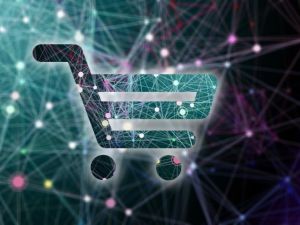 Senior Data Engineer – E-commerce – Rotterdam
For a fast growing forward thinking E-commerce company in Rotterdam we are looking for an experienced Data Engineer. Together with a small team (7FTE) of Data Analysts en Data Scientists you will design and implement data integration flows into the DWH.
Role
You will be developing solutions around Big Data and UI-technologies. Using the full Hadoop Ecosystem (Hive, MapReduce, Spark etc.). Futhermore you will be programming in J2EE and Scala and managing and constructing NoSQL databases (Cassandra, Elasticsearch etc.). The team uses a Agile way of working.
Essentials
– You have been working as a data engineer for at least five years (preferable within an e-commerce environment)
– You have extensive working experience using the Hadoop suite.
– You have experience in programming with Java/Scala
– You speak English fluently (understanding Dutch preferable)
– You are a real problem-solver and teamplayer as well.
They Offer
– An informal way of working and great colleagues
– Good salary (dependent on the experience) and excellent secundary benefits
– A great spacious office
– Lunch included
– Growth possibilities (transparant)
Contact
Kai Lemkes
E: kai@analysepeople.nl
M: 06-52553882
T: 020-280000