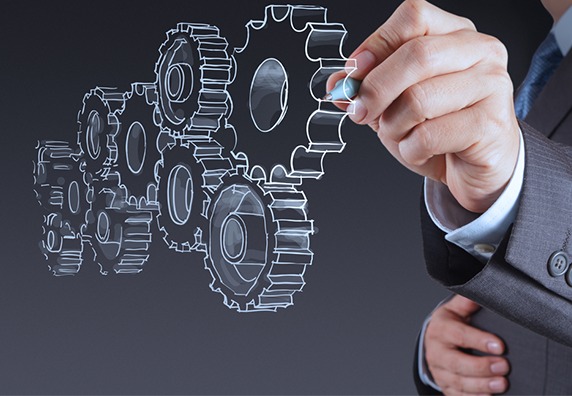 Senior Big Data Engineer – Consultancy
For one of our clients, a consultancy agency focusing soly on Big Data projects, I am looking for a senior Big Data engineer.
Job description
As a Big Data engineer you will work within a highly skilled and experienced team that consists out of 15 data driven professionals. Together you create value for their customers. You lay the foundation for excellent analyses. You collect, streamline, process and analyse all available data (structured/unstructured).
Setting up scalable analytics architecture.
Setting up the environments
Big Data streams
Implement complex models
Essentials
You have an university degree in a quantitative direction such as Mathematics, Computer Science, Statistics, Artificial Intelligence etc.
You have at least 3-6 years experience working within the Big Data domain.
You have knowledge with one or more programming languages (Java, Scala, C++ etc)
You have knowledge with tools like, Python, R, Matlab.
You have been working with Big Data tooling like, Spark, Mapreduce, Flink etc.
You have been working with data storage tools like, MongoDB, Cassandra, Hive etc.
They offer
A great environment with only data driven specialists
A great salary and excellent secondairy benefits
A unlimited budget to follow courses and visit domain related fairs
A car which can be used private as well.
Contact
Kai Lemkes
E: kai@analysepeople.nl
T: 020-280 0000
M: 06-52553882