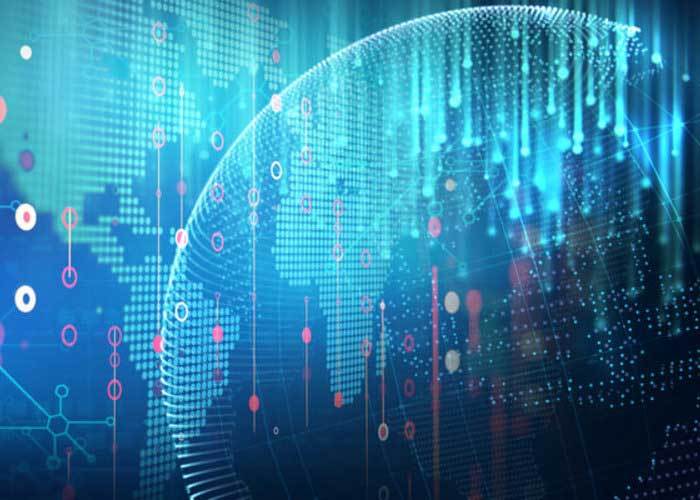 Global Data Scientist | FMCG | Amsterdam
For one of my clients, I am looking for a Global Data Scientist.
Job description
– Transforming the global consumer touchpoint data into actionable insights.
– Apply advanced analytics techniques (predictive models, machine learning, data mining etc.)
– Participate in projects focused on business applications such as; consumer churn prediction, consumer lifetime modeling, marketing optimization and improve touchpoint effectiveness.
– Identify valuable consumer touchpoint data sources to help define data requirements
– Translate the discovered trends & patterns into actionable insights.
Essentials
– 4+ years experience as a Data Scientist
– Proven experience in building predictive models and machine learning algorithms
– Extensive knowledge of relevant programming languages like; R, Python etc.
– Experience with visualization tools like Tableau, Qliksense etc.
– Experience working on different projects at once and talking to stakeholders
– Self-motivated, communicator
Interested?
kai@analysepeople.nl