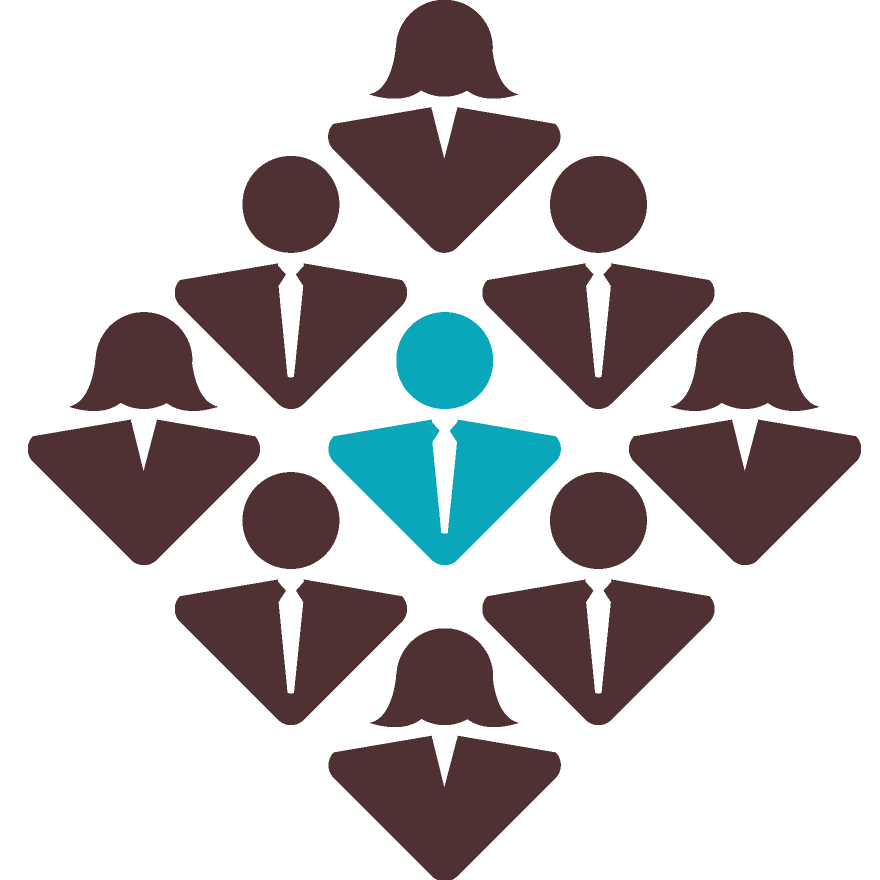 Senior Data Scientist | Telecom
For one of our clients, we are looking for a Senior Data Scientist.
Tasks
Advice (senior) management on the usage of Advanced Analytics products and act as a sparring partner
Contribute to the development of self and others across the analytics community, ensuring Advanced Analytics is always evolving and at the cutting edge
Come up with new ways to create a positive impact on our customers and our company, e.g. by improving existing data-driven processes or new products
Play a key role in realizing the company's ambition to become a true Data Driven company
Explore, design, develop & test analytic models to industrialize insight into operations to solve real business problems with our state of the art Hadoop & Spark platform, using e.g. Python, R, Tableau and SQL
Use data visualization to engage audience in a compelling way, enabling effective storytelling
Carry out Proof of Concepts to convince the business of your (innovative) ideas
Use a variety of datasets to test hypotheses, discover hidden relationships and provide actionable insights for customers and business of our company
Work in partnership with Technology and local BI and analytics teams to agree on pragmatic means of data provision to support use cases
Collaborate with legal, privacy and reputation teams to work with our data in a compliant way
Essentials
Being a Senior data scientist at our clients' company requires you to be focused on both business and customer impact. You play a crucial role in the Advanced Analytics team, encouraging and challenging the team, stimulating teamwork, taking responsibility, steering novices, delegating work and hiring new team members. And needless to say, you like to have fun while you're creating data science magic. If you recognize yourself in this profile, please read on.
Core competencies, knowledge, and experience:
+3 yrs of relevant work experience;
You are recognized as an expert in the community and are the go-to person for technical questions (with deep statistical modeling expertise)
You have the ability to take the lead role in complex projects (from technical side) and set clear technical guidelines for the team
You write tutorials and give training (in and outside the company). You get invited to speak at conferences
You have perfect interpersonal communication and presentation skills
You love to work in a fast-paced environment using Agile/Scrum
Analytical and expansive thinking with a strong desire to deliver and develop
Technical / professional qualifications:
Master's Degree or PhD in quantitative fields like Mathematics, Statistics, Economics, Computer Science Engineering, Artificial Intelligence, Social Sciences, Data Journalism, or related fields
Expertise in data manipulation: use of structured data tools (e.g., SQL), & unstructured data tools and platforms (e.g., Hadoop, Spark, NoSQL)
Proficient in at least one relevant programming language/tool: R, Python, Spark, Scala, Java, C++
Proficient in statistical packages and Machine Learning libraries (e.g. Python Scikit-learn, SciPy and NLTK, Spark MLlib)
Experience in digital data sets, e.g., social listening, social network analysis (nice to have)
Familiarity with visualization tools (e.g. Tableau, Qlik, D3)
Exposure/interest in machine learning
Benefits
An ambitious employer.
A good salary. Perfectly in line with your background
Financial benefits. These include special agreements concerning annual leave, pension and other tax-friendly schemes
Potential for growth. Our client offers full opportunities for growth. It's up to you to take advantage of them