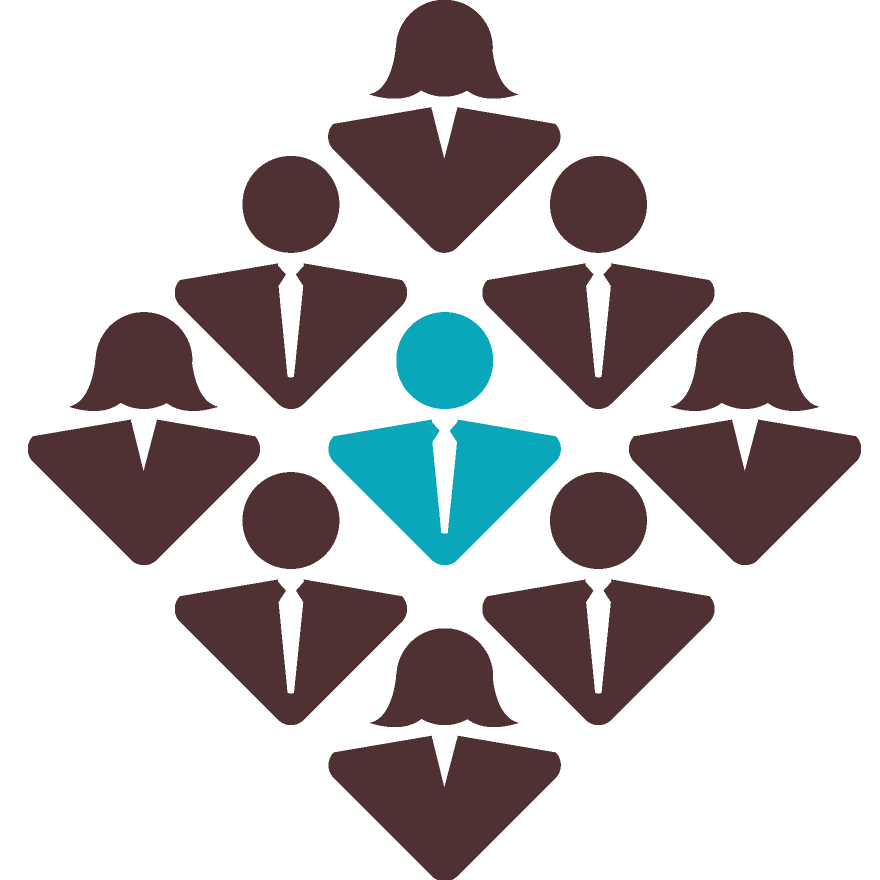 Data Engineer | Consultancy
Als Data Engineer heb je naast back-end software ontwikkeling een sterke focus op het dataplatform, alsook op het gebruik van het platform door analisten en data scientisten van de klant of partner. Je bent verantwoordelijk voor het inrichten en onderhouden van data infrastructuren voor onze klanten. Je begeleidt de klant bij het maken van keuzes met betrekking tot technische oplossingen en raadt de juiste data infrastructuur elementen aan. Wij werken voornamelijk met technologieën als SQL, Hadoop, Python, Spark en R.
De inzet op projecten kan erg divers zijn, de ene keer werk je aan een use case met een doorlooptijd van 2 weken, de andere keer zet je proof of concept neer in 2 maanden en de volgende keer zit je op een inhoudelijke klus met een doorlooptijd van 1 jaar. Kortom: je houdt van complexe puzzels maar wil ook de context van de puzzel vormgeven!
Kerntaken;
Afgeronde relevante (ICT-)opleiding op tenminste HBO niveau;
Kennis van Hadoop/Hortonworksomgeving;
Programmeer kennis, bijv. Hadoop, Java, Python, R, Kafka en Spark;
Ervaring met SQL/NoSQL;
Kennis/interesse in data security oplossingen (bijv. Ranger en Knox);