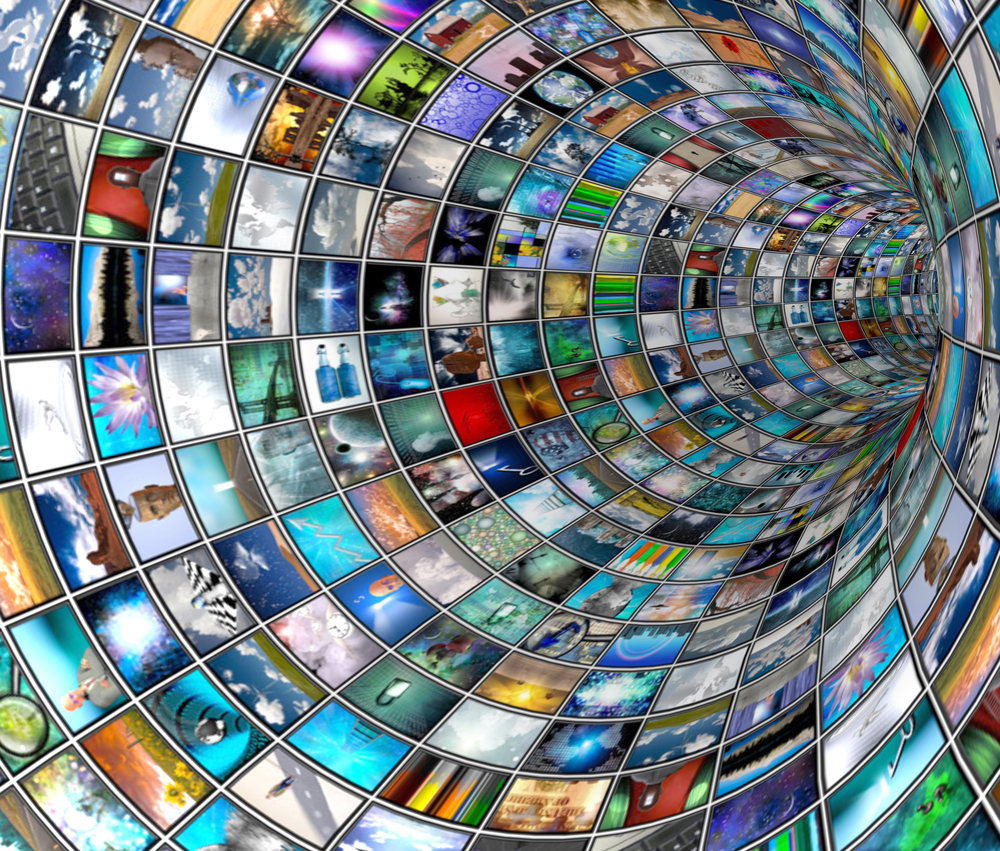 Big Data Engineer – Broadcast Media – Hilversum
For one of our clients, an on- and offline broadcast company, we are urgently looking for an experienced Data Engineer. The company can be best descibed as an innovative, informal and data-driven organisation.
The department itself counts 8FTE; 2 Data Scientists, 2 Information Architects, 2 Data Analysts, 1 Data Engineer and the Manager of the department. The department is responsible for creating business value by using all the data of the company.
Responsibilities
As an experienced Data Engineer you will be responsible for the data platform. Unlocking data and making it understandable for the business. You will act as owner looking at the data ingest process building in SQL and numereous Big Data solutions (Spark etc). You will be able to optimize the data platform by using your extended market knowledge and by collaborating closely with the Data Scientists.
Essentials
You speak and write English fluently
You have experience as a data engineer for over 4+ years
You have been working with Big Data tools like Spark, Hive etc.
You have experience using cloud bases solutions like AWS, Azure etc
You have experience programming in Java and Python
The offer
A great salary
Freedom (working from home etc.)
A lot of data to play with
The possibility in using your own prefered Big Data tooling
Contact
Kai Lemkes
E: kai@analysepeople.nl
T: 020-2800 000
M: 06-52553 882