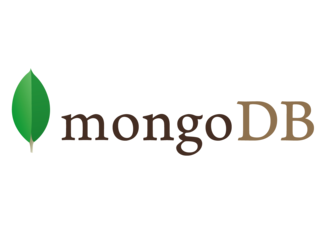 MongoDB Expands Database As A Service to 14 AWS Regions
MongoDB announced an expansion of its Atlas cloud-hosted DBaaS offering to 14 regions on the Amazon Web Services Inc. (AWS) platform, adding nine regions to the five regions previously available.
"The new AWS regional capabilities allow customers to deploy their cloud databases locally for better performance, reduced costs and improved regulatory compliance," the company said. "Local, in-region backups are currently available in Dublin and the US Northeast, with comprehensive coverage planned for the end of 2017."
The company also announced a new live migration service that it says makes it easier for developers to migrate existing MongoDB deployments to MongoDB Atlas.
Furthermore, MongoDB said it was recently named a "Strong Performer" by Forrester Research in a new report covering the DBaaS market for Q2 2017.
"Launched in June of last year, MongoDB Atlas has seen significant growth and already has thousands of users, including industry leaders such as eHarmony and Thermo Fisher Scientific," the company said.