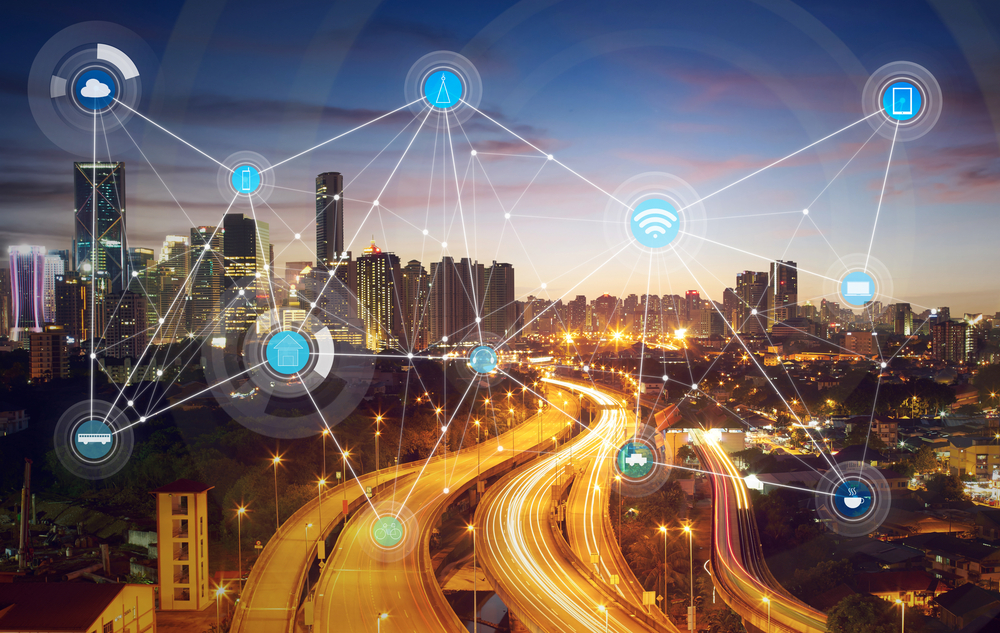 Senior Research Scientist | IoT | Eindhoven
Permanent
Applications have closed
Are you an experienced senior researcher in the field of Data Science? Do you think you can handle a daily data stream of 200 Gigabyte? Do you understand the importance of a well working dataflow and architecture? Would you like to work within a team of 12 senior fellow Data Research Scientists?
Then this might be your job.
Our client is is an industrial data research company creating smart IoT devices for end users. Collaborating with other research teams and creating innovative services, applications and solutions which are tranferred to different sectors (smart homes, smart buildings, smart cities etc.).
Job description
Together with your team you will be responsible for creating strategies, deliver technology landscapes, developing prototypes and demonstrators. Working in the fields of data analytics, data management, data visialization, signal processing and new data driven business model development.
This include data lifecycle management, data acquisition, data cleaning, integration, analysis, interpretation and forecasting.
Using your experience with different infrastructure tools and applicatications that support these phases. Always keeping a business mindset in place.
Experimenting in pilot projects, implement (new) methodologies and always look for the newest analytical technologies out there.
Contribute and formulate strategies for the department and above all be an inspiring collaborating teamplayer.
Requirements
A MSc or PhD in Physics, Computer Science, Mathematics etc.
You have at least 6+ years relevant experience in the Data Science Science domain
You have solid experience with; clustering, data analysis, pattern recognition, data modelling and integration.
You have excellent knowledge with Java, C++, Hadoop, SQL, Matlab and preferable experience in working in an AWS environment.
You have good communication skills and are a real teamplayer
They Offer
An excellent salary
Excellent secondairy benefits
27 holidays
Flexible working hours
Contact
Kai Lemkes
E: kai@analysepeople.nl
T: 020-280 0000
M: 06-52553882