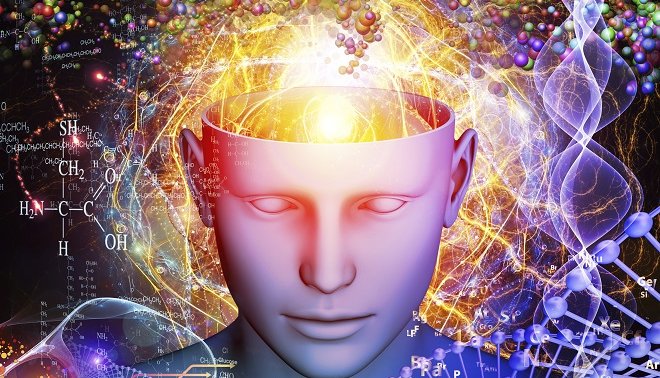 Het bedrijf
Onze klant is een detacheerder met een zeer omvangrijk netwerk van klanten actief binnen diverse sectoren waaronder; financieel, e-commerce, logistiek en energie. Een bedrijf dat zich enkel heeft gespecialiseerd op het beantwoorden van data science gerelateerde vraagstukken.
Vanuit het team, bestaande uit 19 data-gedreven specialisten (11 Data Scientists,
Company
Our client is a fast growing company specialized in the field of software development (cloud/security/storage).
Within the "advanced analytics" department (14FTE) they are urgently looking for an experience data architect (replacement). The department is international oriented (Italian, Spanish, Dutch, Hungarian), so the spoken language is English.